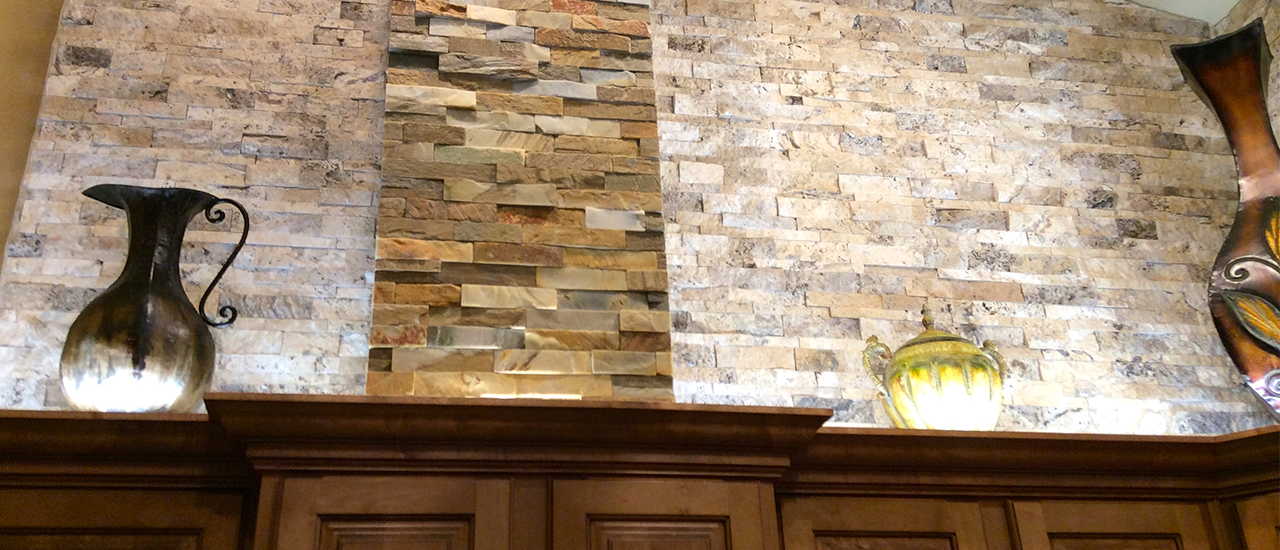 Our Flooring
Chirino's Tile and Marble is your local solution for flooring in Polk County. Whether you are looking for tile or marble we carry all of the popular flooring types, and even some that are rarer and harder to find. Because we are local business, we are available at our customers' convenience for no-obligation, in-home consultations. We believe that we should be there for our customers from start to finish during their flooring project. First, we will assist you in choosing from our large selection of samples, and then help you design your new floor. After that, we will perform a quick, professional installation for you.
Your Floor
Every floor in every home is different. And so at Chirino's Tile and Marble what we have always done is treat every design as a custom project. Our process is quite easy:
When we first speak we will ask you a number of questions about the project to ascertain the possibilities you are thinking about, and any requirements you have around time, budget, and flooring types in regard to the usage and the upkeep of the floor.
When we come to your home we will revisit these questions and then proceed to consider your flooring project, and listen deeply to your ideas, needs and wishes about it.
Next we will measure the space for the new floor, as measuring exactly is the key to a successful outcome for you.
The biggest part of your appointment with us will be the designing of your floor. We will show you samples of the type of materials you like most, listen to your feedback, and then either show you other examples of flooring materials, or set up another time to show you many other options. If you have the time we are able to design your custom solution in your home using our wonderful InspireNet computer graphic software, or, again, set up another appointment at which we can show you your custom designs.
And then when you are delighted with your custom flooring design we will arrange for an installation date that will serve your needs.